Opération Lumière à Agbétim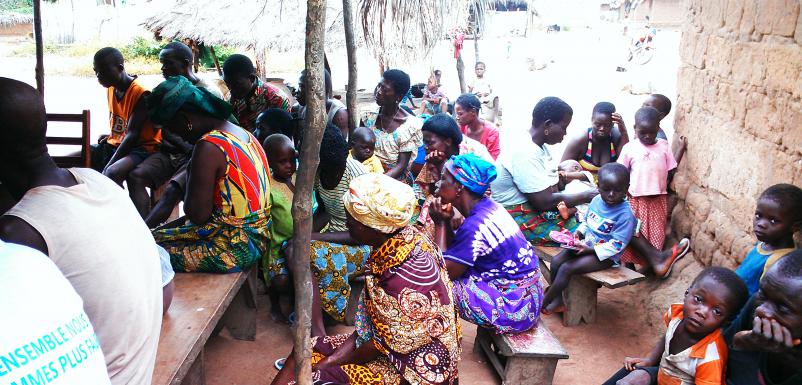 Aide-toi et le ciel t'aidera.

https://www.facebook.com/greenenergyforpeople/
1 project created
---
Project description
Présentation
Energy for People est un projet qui apporte des solutions d'accès à l'énergie aux populations des zones rurales enclavées.
L'opération "lumière à AGBETIM" consiste à apporter l'éclairage dans la petite école du village. Agbétim (qui veut dire : 'Je suis fatigué de la vie' en langue locale) est un village enclavé dans la préfecture du Zio (Région maritime au Sud Togo). Il s'agit de mettre en place un système d'éclairage autonome, au profit des jeunes apprenants du dit village. Nous nous engageons et chargeons de suivre le bon fonctionnement et la réparation permanente du système afin d'en assurer une longue durée de vie.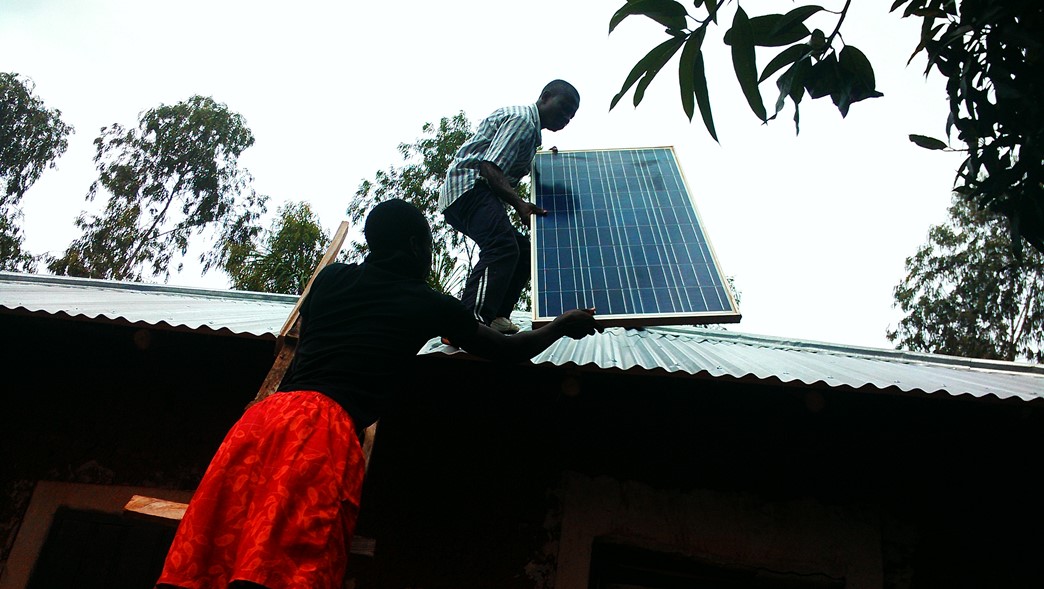 Impact social
Pour cette campagne de mise à disposition de l'éclairage aux jeunes d'Agbétim, nous comptons équiper l'école du village de lumière, pour le grand bonheur des élèves et des enseignants. L'idée est de permettre aux élèves de disposer d'un cadre où ils peuvent apprendre leurs leçons à tout moment. Cela permettra le retour d'autres jeunes à l'école et inciter au goût de l'excellence à l'école.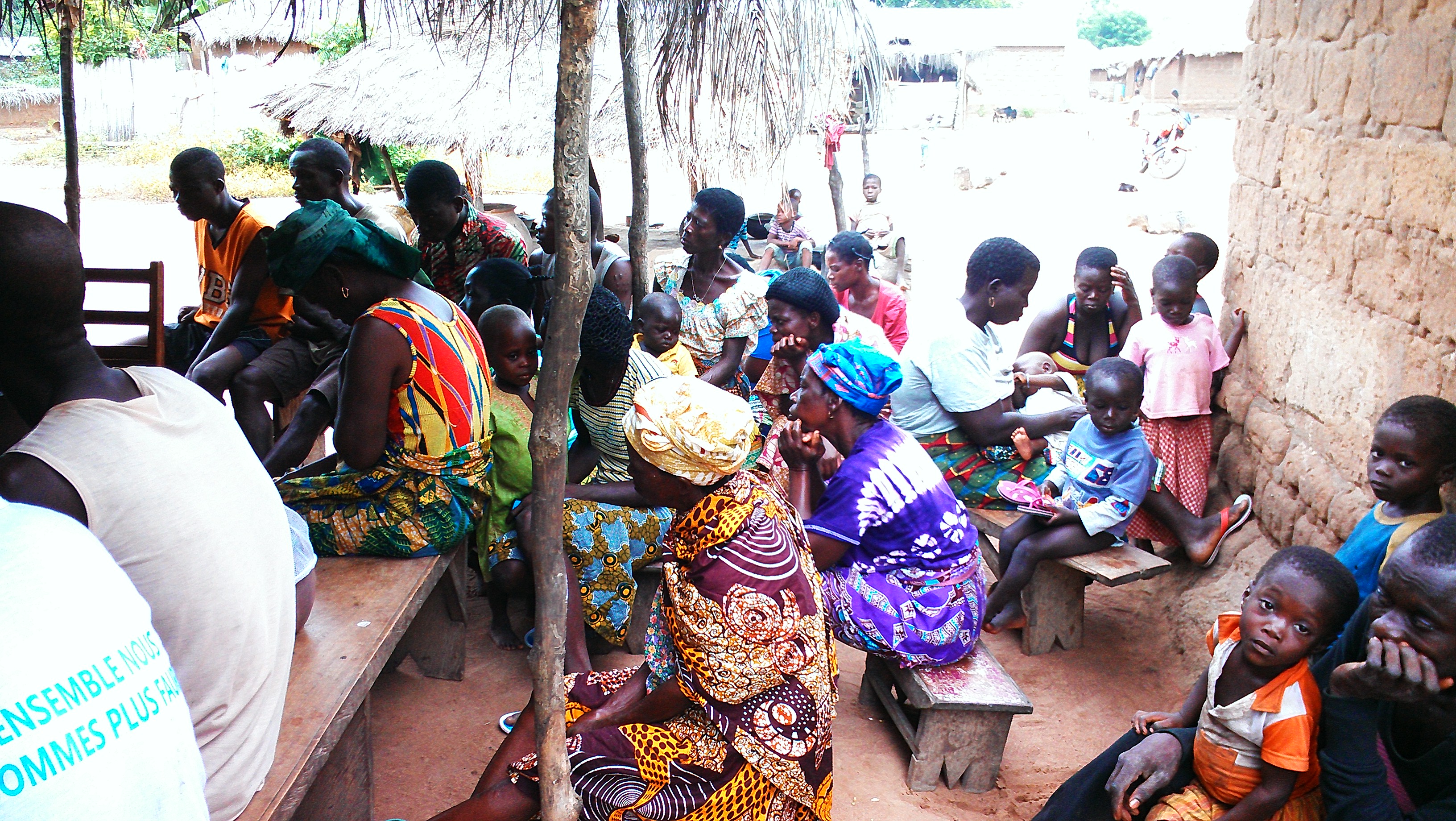 Où et quand ?
L'opération se déroule à Agbétim à partir du vendredi 10 jusqu'au lundi 20 Juin 2016
Budget de l'opération
Désignation

Quantité

Prix (Euro)

Prix total (Euro)

Séance de sensibilisation

1

60

60

Panneaux

2

110

220

Lampes

10

6

60

Accumulateur

2

220

440

Pose/Support

1

18

18

Ciment

1

6

6

Câbles

50 m

2

100

Interrupteurs

10

1

10

Douilles

10

1

10

Commission Jamaafunding

3%

X

27,7

Frais de transfert

4%

X

36,9

Divers

X

X

X

Total

988,68
Aidez-nous à faire d'AGBETIM, un village AGBEVIVI (où la vie est belle, en langue locale).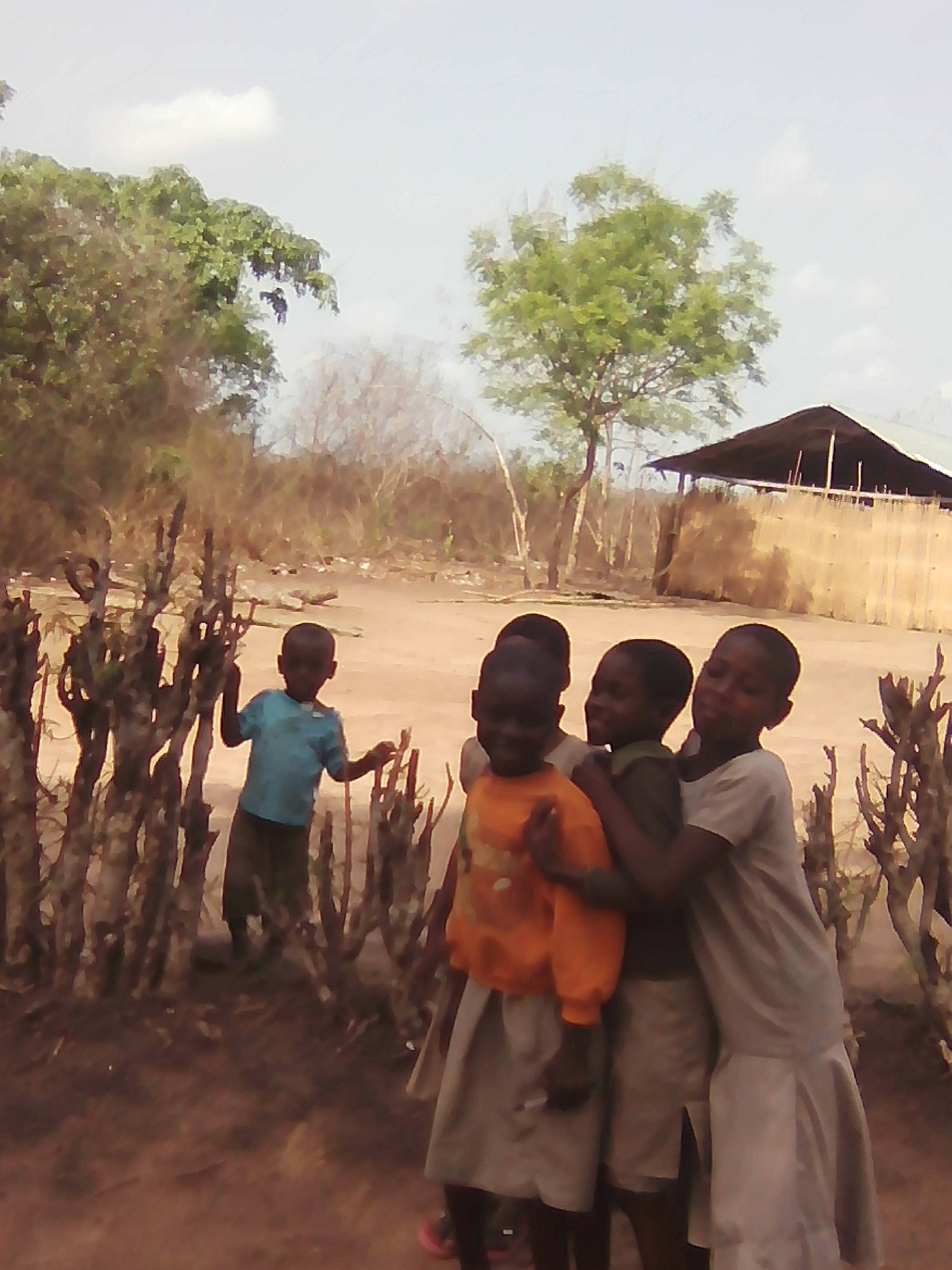 English version
Presentation
The main goal of Energy for People is to bring easy access to energy for enclaved and rural populations.
Our project named "Lumière à Agbétim" (which means "lighting Agbétim") aims to bring light into the principal primary school of a village. Agbétim (in Ewe: Am tired of life) is a small village in southern part of Togo. There, we are planning to set an autonomous lighting system for people in the village mainly young students. In other hand we will assist them for technical maintenances or repairing the devices.
Social impact
Since light will be available during the whole day it is then obvious that this project will enhance the studies conditions because most of student cannot -have difficulties to- learn during night. We are convinced that "Lumière Agbétim" will be a key factor in young's success in Agbétim and then the village will be called "Agbevivi" (which simply means "life is beautiful").
Faq
Où et quand ?
L'opération se déroule à Agbétim à partir du vendredi 10 jusqu'au lundi 20 Juin 2016